Curaçao — In its passion and drive to provide better choices to adults who smoke, Superior Tobacco Company Curacao N.V., an affiliate of Philip Morris International Inc. ("PMI") (NYSE: PM), the global leader in smoke-free innovation and science, has launched the next generation of IQOS in the island.
The new IQOS 3 and IQOS 3 MULTI integrate extensive consumer insights and feedback to improve design and user experience while maintaining signature taste, sensory attributes and ritual—all underpinned by strong scientific substantiation. The new versions aim to further encourage a growing number of adult smokers to switch, to the benefit of their health, public health and, ultimately, society.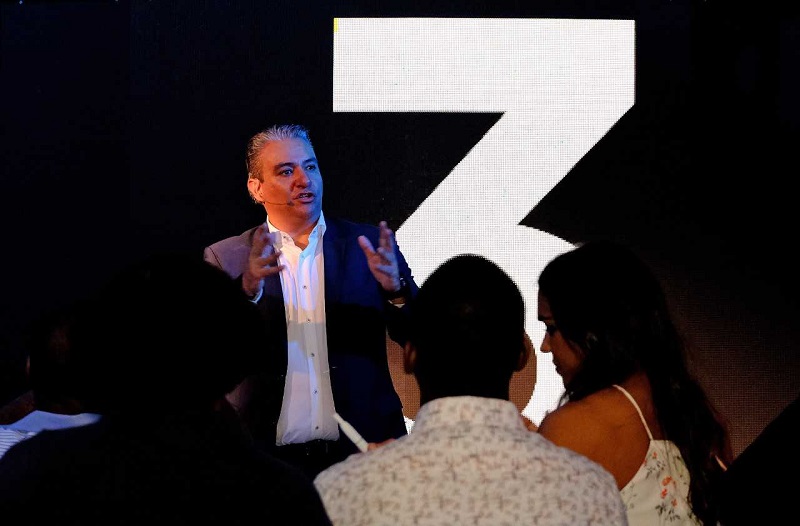 IQOS is Philip Morris' most advanced smoke free product to date. IQOS is a heated tobacco product that uses sophisticated technology to heat specially designed tobacco sticks, commercially known as HEETS. The iconic brand offers the best in taste and satisfaction in the category, and almost 6 million adult smokers worldwide have already switched from cigarettes.
IQOS has been available in Curacao since May 2017, making Curacao the first island in the Caribbean to provide this innovation for adult smokers who otherwise would continue smoking. Since its launch, the brand has achieved almost 3% SOM. IQOS and HEETs are widely available for adult smokers in the island and a new retail location was recently opened in Zuikertuin Mall. Adult smokers can visit iqos.com for more information.
The new generations of IQOS were launched today in Curacao in a multi sensorial celebration that took place for the first time in Piscadera Bay View, where guests could
understand more about the evolution of IQOS 3 and IQOS Multi with interactive experiences. Alex Torres, General Manager for Superior Tobacco stated: "Our dream was to create a better alternative for adult smokers, and IQOS has made this dream a reality; it's a revolution for the 1.1 billion people who smoke. IQOS 3 and IQOS 3 MULTI deliver significant improvement and innovation and mark another step toward convincing all men and women who would otherwise continue to smoke to switch to smoke-free alternatives. IQOS consumers know that this product changes many things in their lives—we thank them, and we thank Curacao for leading this positive change."
Behind every development at PMI is robust science. Its scientific assessment program is based on longstanding practices of the pharmaceutical industry and is in line with U.S. Food and Drug Administration (FDA) guidance. IQOS produces an aerosol that contains on average 90 percent lower levels of harmful chemicals than cigarette smoke. Based on the scientific evidence so far, switching completely to IQOS is likely to present less risk to your health than continuing to smoke; it is important to remember however that IQOS is not risk free. For more information visit pmiscience.com.
IQOS, having no smoke and less smell, has significantly less effect on the air around you than cigarettes. On average, 70 to 80 percent of IQOS users have switched completely from cigarettes, which makes IQOS the most compelling smoke-free alternative today.